Power Your Brand With Consumer and Market Intelligence
NORTH AMERICA 

|

NOVEMBER 10–12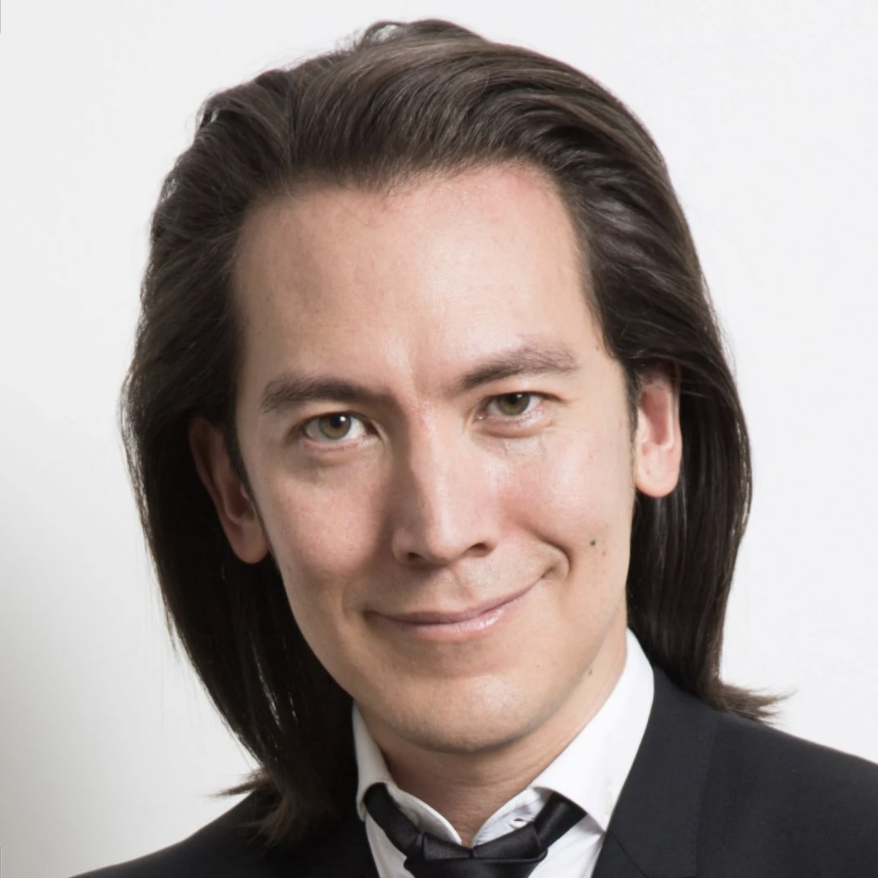 ABOUT

NetBase Quid LIVE 2020 empowers you with the practical knowledge you need to apply consumer and market analytics for maximum business impact. This three-day, virtual conference features sessions led by industry experts, thought leaders and your peers, interactive product demos, and opportunities to interact with other participants. Hear from expert practitioners and successful brands on how they utilize data-driven insights to their strategic advantage. Agency or brand, novice or power-user, this conference is for you!
Nov 10        iHeartMedia: Fast-Tracking Its Offerings During the Pandemic
Nov 10        Keynote: The Future of Consumer & Market Intelligence is Here
Nov 11        MANSCAPED: Cultivating a Community of Male Grooming Enthusiasts
Nov 11        Chili's: Leveraging Consumer Intelligence to Bring Social Playbook to Life
Nov 11        Sherwin Williams: Driving R&D Through Innovation Mapping
Nov 11        StarKist: Using AI to Understand Consumer Behavior and Market Trends
Nov 12        Chipotle: Tracking and Adapting to Consumer Behavior During COVID
Nov 12        Brunswick Group: Using Market Intelligence for Issues Mapping & Thought Leadership
Nov 12        FURIA eSports: How AI Changed Their Business
A
$299

VALUE

FREE

FOR 2020 ONLY!
GET YOUR ALL ACCESS PASS TO:
Understand the value of consumer and market intelligence for your business
Hear how successful brands utilize data-driven insights to their strategic advantage
Get up close with cutting-edge technology and solutions